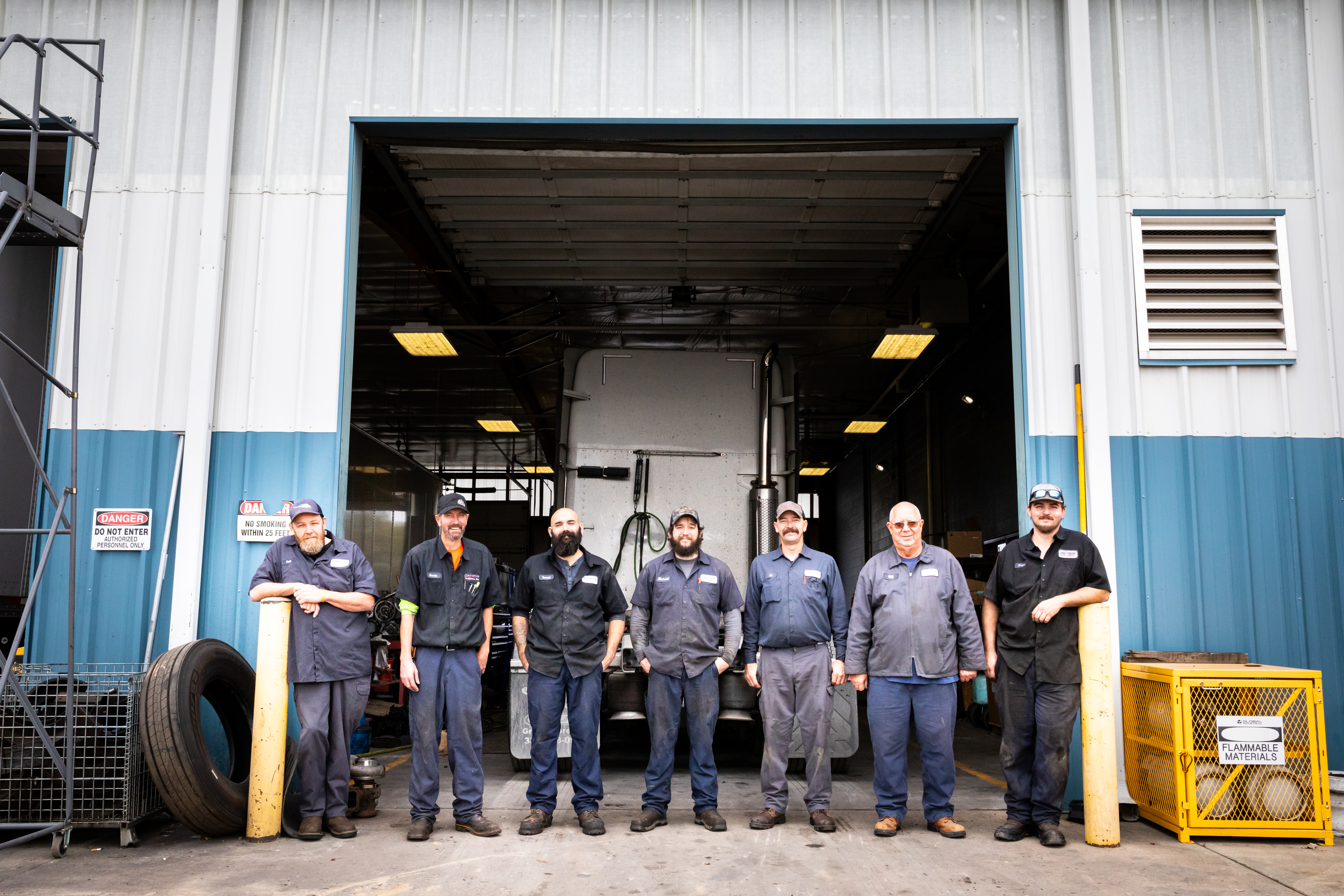 Equipment & Technology
Whatever you need to transport, Carolina Freightways has the right equipment & technology to move it.
Our freightliner day cabs and sleepers have all the tools and amenities to help our drivers get your job done efficiently and comfortably.
With an extensive fleet of tractors, trailers, and chassis, Carolina Freightways offers a wide variety of equipment easily tailored to fit the most demanding needs of our customers. Our tractors offer the latest in technology, including ISAAC Electronic Logging Devices, Lytx Driver Cams, and GPS tracking. Our fleet also includes more than 250 dry vans and over 400 extendable chassis. All our equipment is controlled through our terminal in Eden, North Carolina and maintained in our three bay facility by our in-house certified mechanics.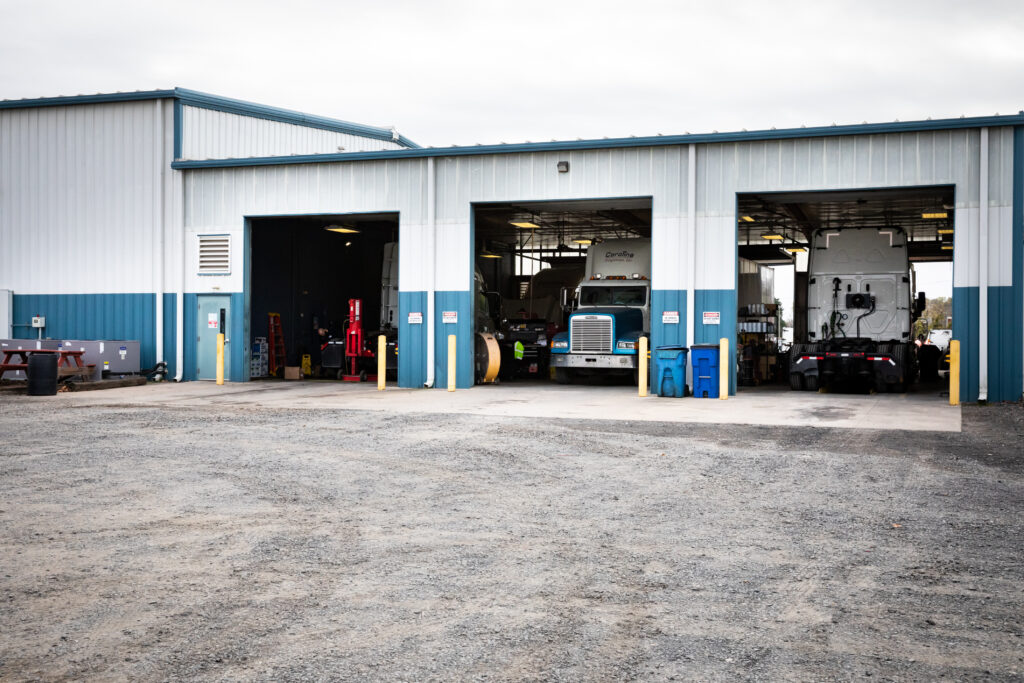 Carolina Freightways invests in technology that prioritizes fleet safety and productivity. Through real-time visibility into vehicle location and live traffic data, our technology allows us to quickly respond to changing conditions and share live tracking with customers.
We are proud to partner with LYTX Camera Systems, ISAAC Electronic Logging Devices, GPS Tracking Equipment, and McLeod Software.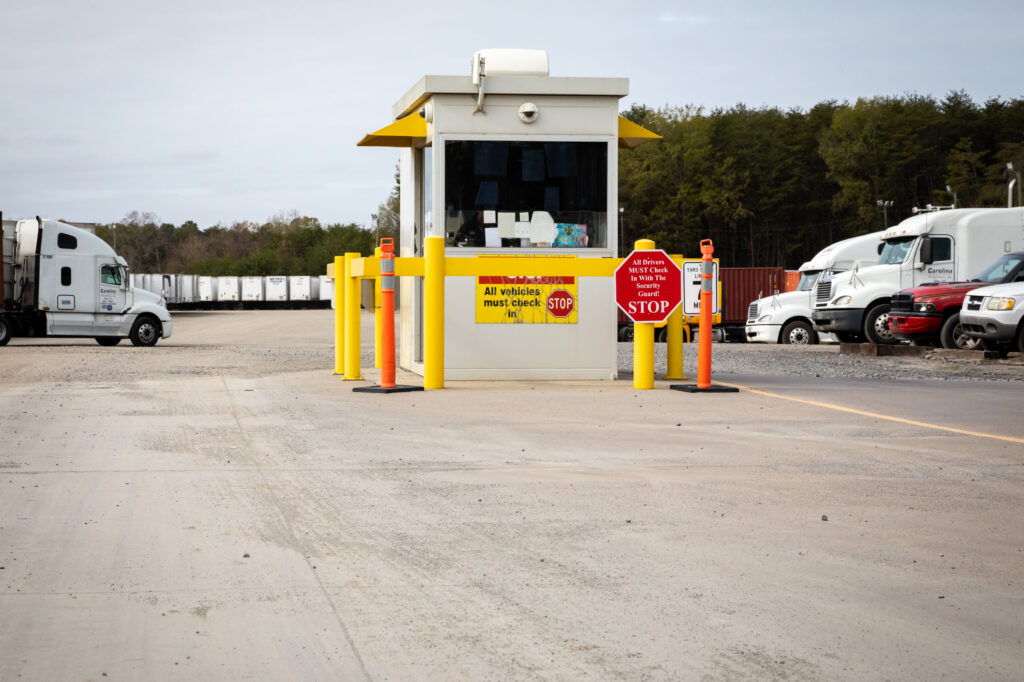 Drive for Carolina Freightways
---
There are many reasons to choose a career with us. We offer home time on the weekends, consistent mileage, excellent pay, no slip seating, modern equipment with in-house servicing, and much more.