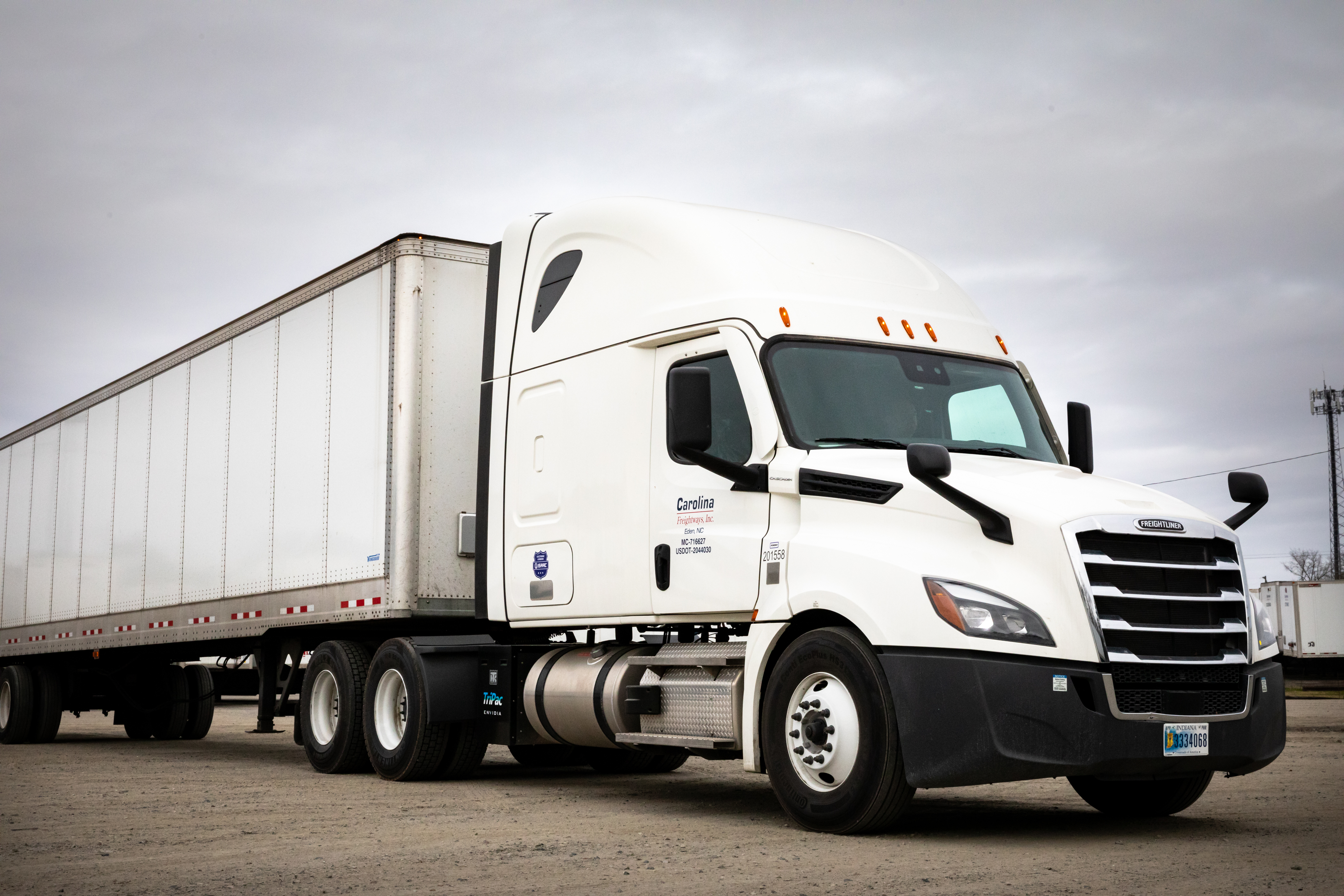 Dry Van
Our versatile dry van division can adapt to meet all of your shipping needs. Carolina Freightways offers unmatched access to capacity for customized dry van shipping services. Our competitive rates, in-house equipment, and 24/7 dispatchers ensure that your product, whatever it may be, is delivered quickly and safely.
With cutting-edge technology, an experienced work force, more than 250 dry vans, and over 400 extendable chassis, Carolina Freightways is equipped to handle all your dry van needs.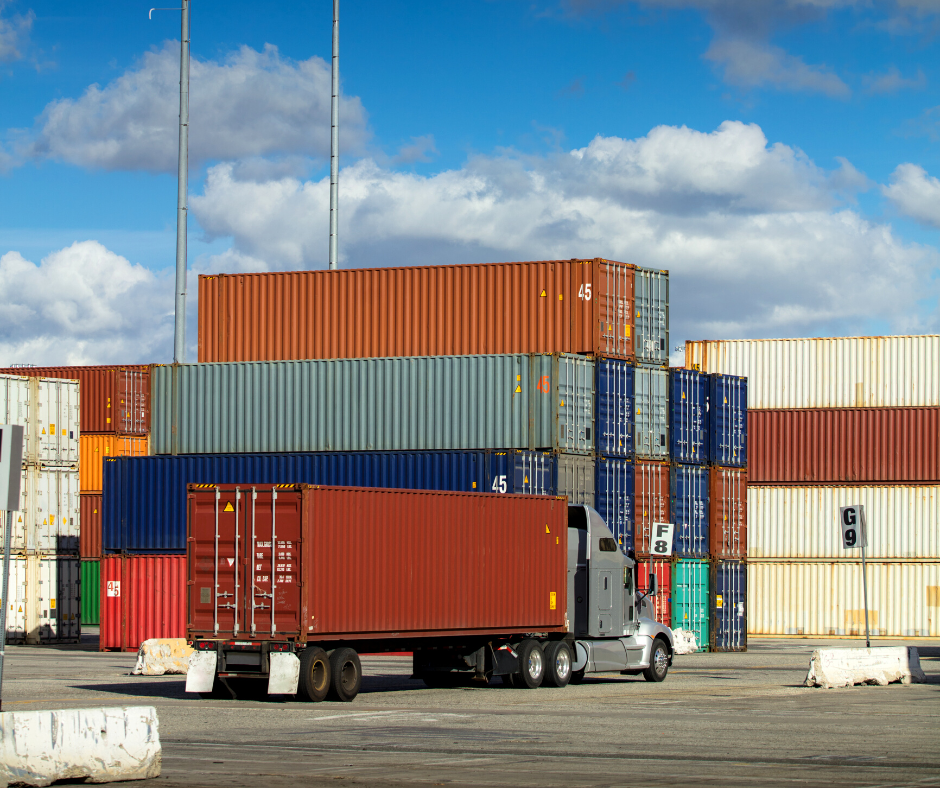 Intermodal
As an approved UIIA carrier we specialize in port and railyard entry. Our Customs Bond and TWIC-equipped drivers make it quick and easy to enter ports and railyards all over the United States. At Carolina Freightways, our team prides itself in building and maintaining strong interchange agreements with steamship lines in the southeast and rail providers, ensuring our customers receive the priority treatment they deserve.
Request a Free Quote Today
---
Strategically placed terminals in North Carolina and South Florida combined with unparalleled industry knowledge allow us to go all over North America and Mexico. At Carolina Freightways, no load and no region are off-limits.